Corporate Social Responsibility (CSR)
CSR is a self-initiated business strategy that increases a company's social accountability for itself, its stakeholders, and the public. By practicing CSR, employees can explore and learn from these volunteering engagements, while bringing about a positive impact to the society. At the same time, your organisation will also be able to boost your consumers' trust and emotional connection with your brands.
Benefits of Embarking on a CSR with Zeles
Via Zeles' services, your organisation will be able to:
Facilitate team building and staff leadership development

Refer and match your company with charities that your employees are passionate about

Customise volunteer projects based on your company's CSR strategy

Track your employees' volunteerism and generate reports

Recognise your employees' volunteering efforts with the Zeles Rewards Programme

Ensure that your employees' volunteering records are always updated 

Publicise your past and upcoming events on social media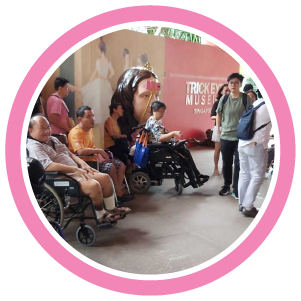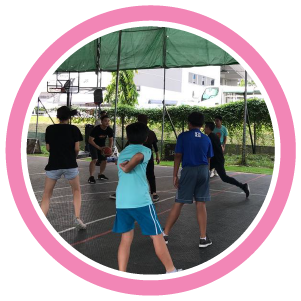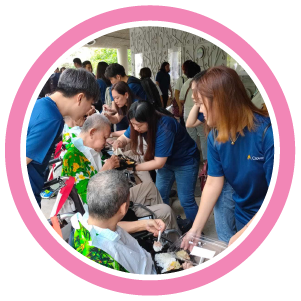 Contact us for a no-obligation discussion on how your organisation can benefit from our CSR solutions!